Cover shot, National Geographic Traveller Magazine, Negral, Jamaica
Kia ora koutou!
My name is Douglas Pearson, I'm a Whangarei based professional photographer and designer living on the beautiful Tutukaka coast. I was born in Kawakawa, and grew up in Whangarei exploring and surfing Northlands magical landscapes and coastlines.
After graduating from Northland Polytechnics Diploma in Visual Communications majoring in in graphic design, I left New Zealand shortly there after in 1997 and began my extensive travels abroad capturing high-end imagery for some of the world's most prestigious image libraries. My images have graced the covers of a large array of international publications, calendars, guide books, novels, countless internet uses, CD's, TV adverts, including several used in large advertising campaigns.
Since returning home I've been kept busy with many projects and commissions, whether it be capturing imagery for clients, photographing our incredible landscapes, mastering drone photography, running galleries or designing lamps for my Retro Soul Design lighting business www.retrosouldesign.co.nz
I am available to discuss your photography requirements and capture the highest quality images to suite your brief, whether it be family/corporate portraits, social events, architecture, real estate or specific campaigns which require extensive planning.
I have a proven track record in delivering the highest quality imagery, so drop me a line, send me an email, meet up for a coffee and lets hear what you need done!
Cheers!
Doug
Below are some examples of my work, from corporate portraits right through to real estate, architecture, food, product and one of my all time favorites, landscape photography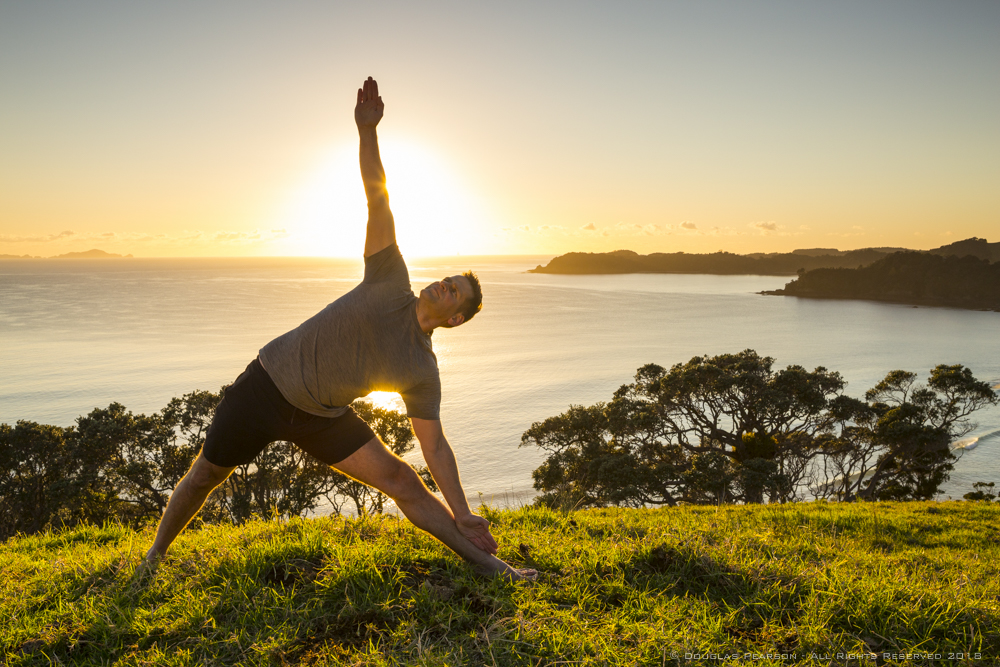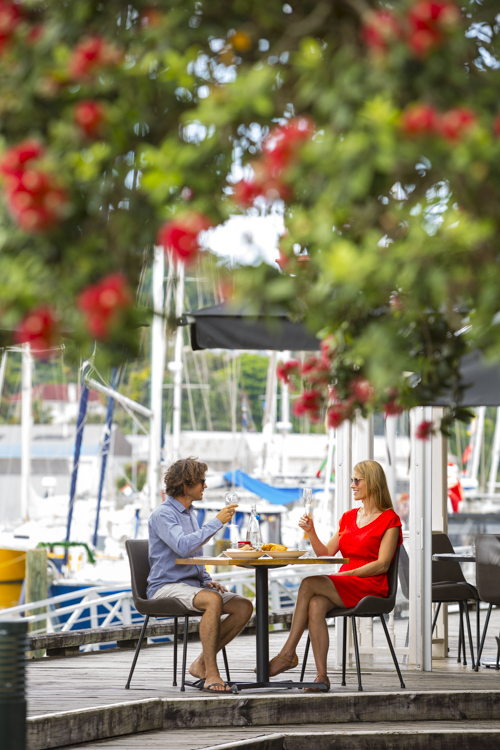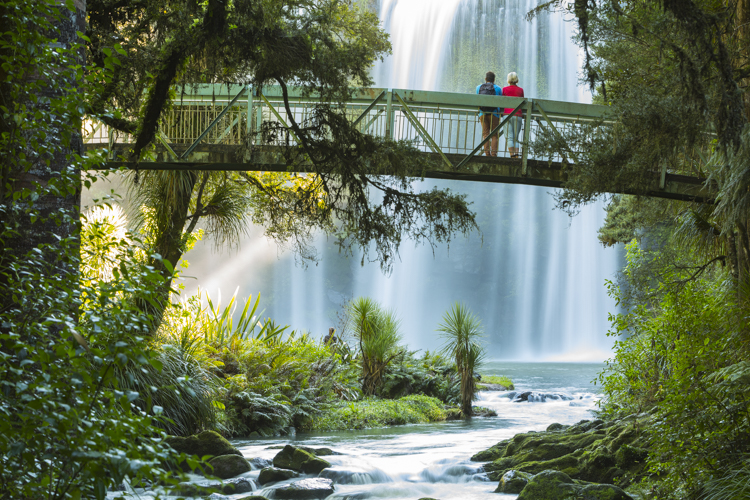 All photographs © Copyright of Doug Pearson 2019